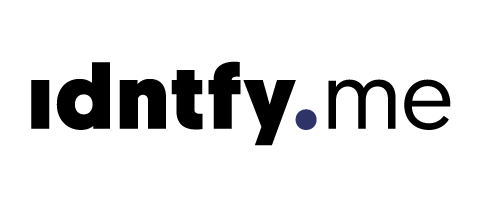 Who am I and how can I help you?
As a fashion designer, I have extensive experience in making women feel good about themselves and look their best. As one of Scandinavia's most recognized fashion designers, I know how to create a wardrobe based on identity, quality, functionality and minimalist aesthetics. This is a fantastic base for a well-functioning wardrobe where you base your style on your identity and learn how to combine what you have with endless style options.
I am best known for designing dresses for Crown Princess Mette Marit of Norway. In addition to international celebrities such as Angelina Jolie, Jennifer Lawrence, Angela Basset and others.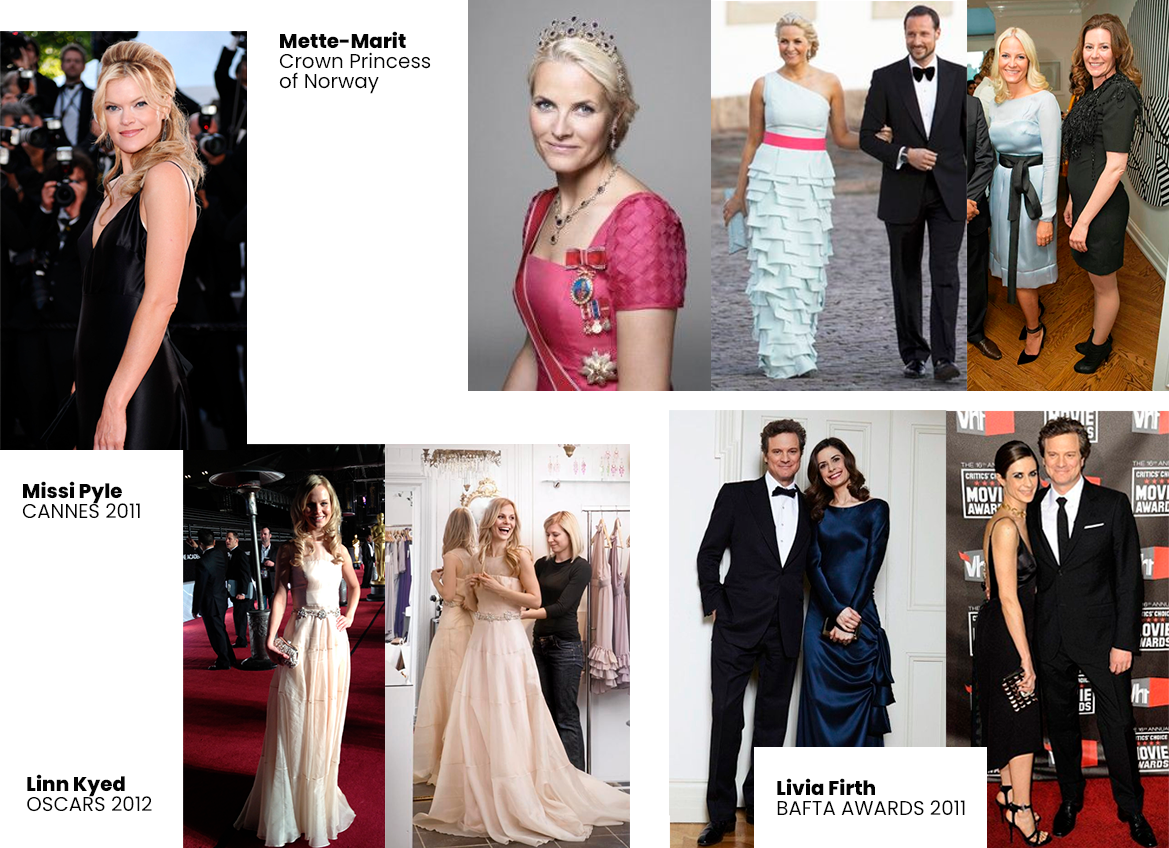 See what stylists and editors have to say about my previous collections:
"I love the idea that Nina Skarra has managed to produce such a chic and glamorous couture collection, and a knitwear collection that is so avant-garde and organic."
L'Officiel France – Patrick Cabasset, Fashion Editor in Chief
"The collections seem to be of very high quality. It's like couture. The dresses are gorgeous, and the shirting is very well shaped."
Vogue France – Véronique Didry, Senior Fashion Editor
"I love the colors and the organic philosophy of the brand. I think the knitted items are amazing and the pieces are so well made. We like the couture feel of the collection."
Vogue Germany – Sabine Harke, Paris Correspondent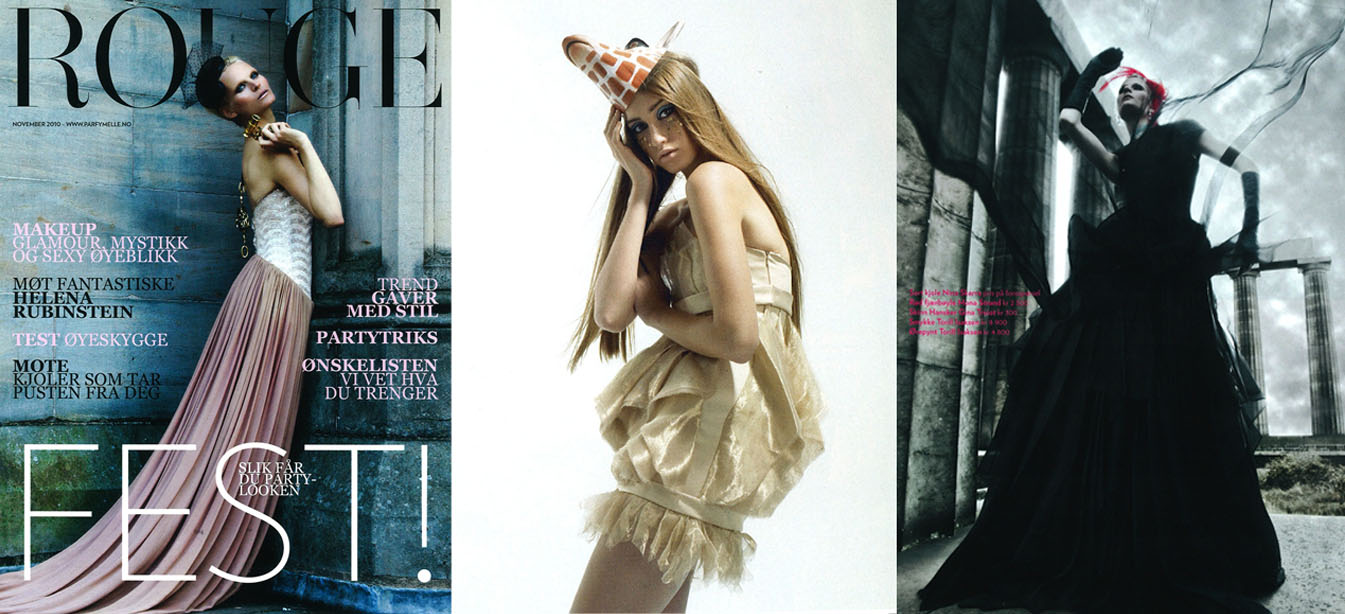 So why did I create this free course?


In recent years, I have experienced that our consumer behavior has changed. Based on fast shifting trends we keep adding single items to our wardrobes. This leads to a cluttered and unorganized wardrobe, leaving you with that feeling of having nothing to wear. Which means that you buy even more clothes, without solving the problem. It's getting bigger! So, what exactly is the problem? Through several years of sales, fast shifting trends and impulse buying, you simply have lost focus. Therefore, you need to learn to think new, not buy new.

Let´s start creating your personal long lasting dream wardrobe!