Do you have a closet full of clothes, yet nothing to wear? You are not alone.
As an acclaimed celebrity fashion designer
I have helped over 30, 000 women get their closet back in shape and empower the way they think about dressing and how to be the best version of themself on a daily basis!

Get my Three-step-closet- cure for FREE!
No more stress getting dressed!
Enter your name and e-mail address and start your journey to a stress free and stylish closet today!
We hate spam too. Unsubscribe at any time.
You know the feeling of having a closet full of clothes, but nothing to wear. I´ll help you get more out of what you already have and understand how your closet can work for you -instead of against you.
The last 15 years I've focused on empowering women to feel good about themselves through the clothes they wear. It's all about identity, lifestyle and body harmony.

My closet cure helps you: 
organize your clothes in to a system that works



use color and create your own color palette

put together fabulous outfits without spending money

I've worked with red carpet challenges and every other demand you can imagine for women in the spotlight. Angelina Jolie, Jennifer Lawrence, Angela Basset, Missi Pyle, Penelope Cruz, a European princess and many others.
Why have I a made a FREE course? my passion is to empower women to overcome  the stress of their closet and inspire to a positive change through a personal style and with an easy to manage closet.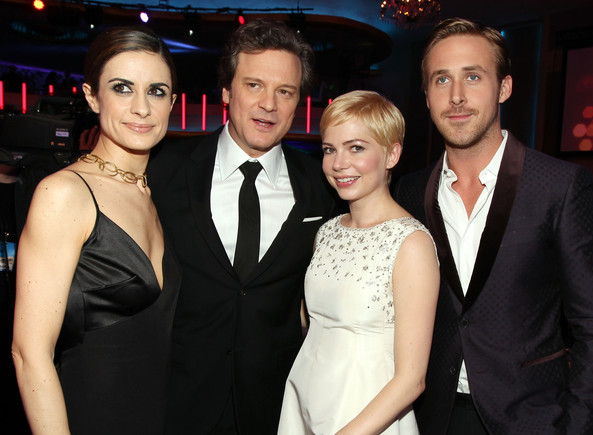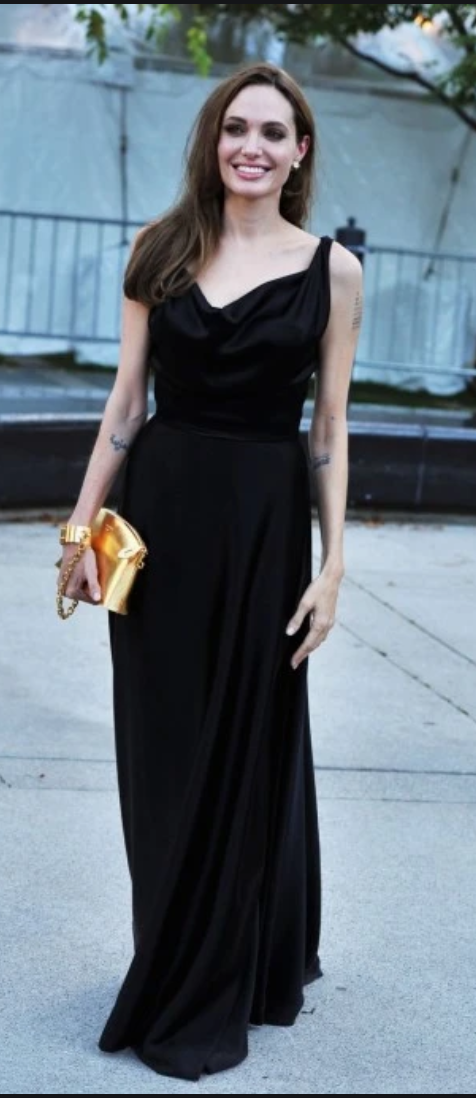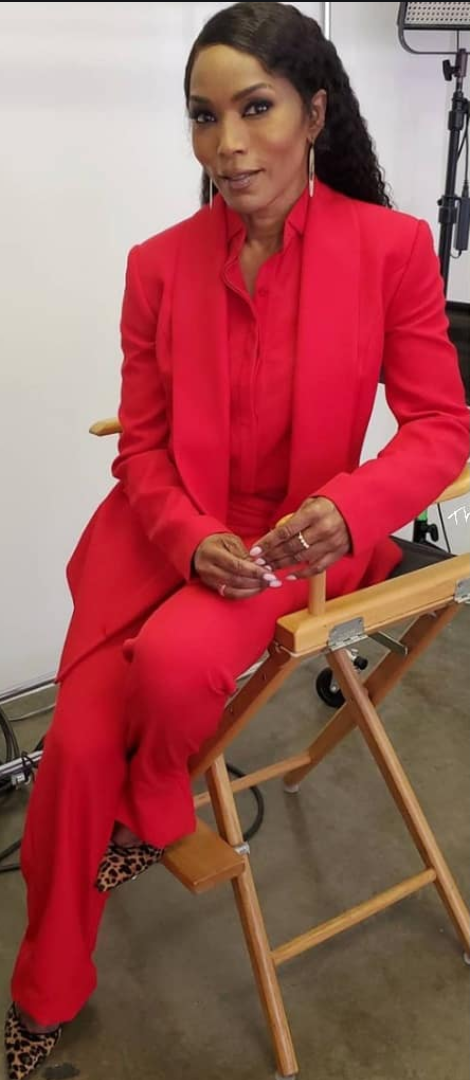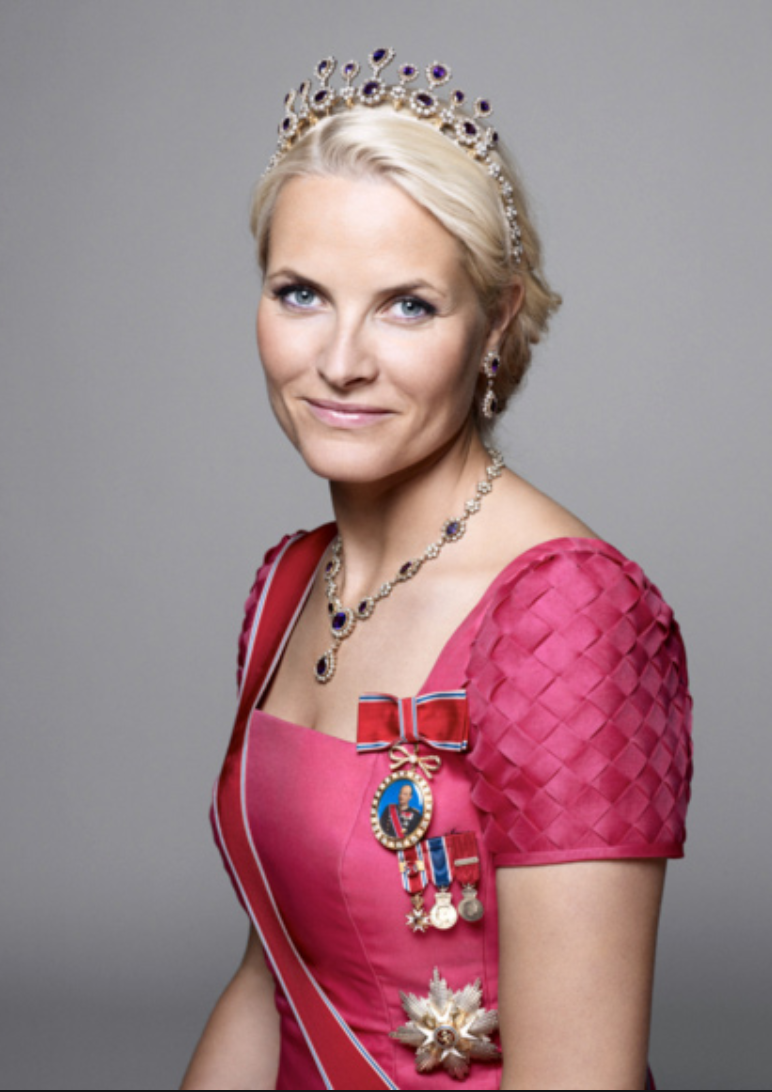 The success path to your dream closet starts now!
Get inspired!
Nina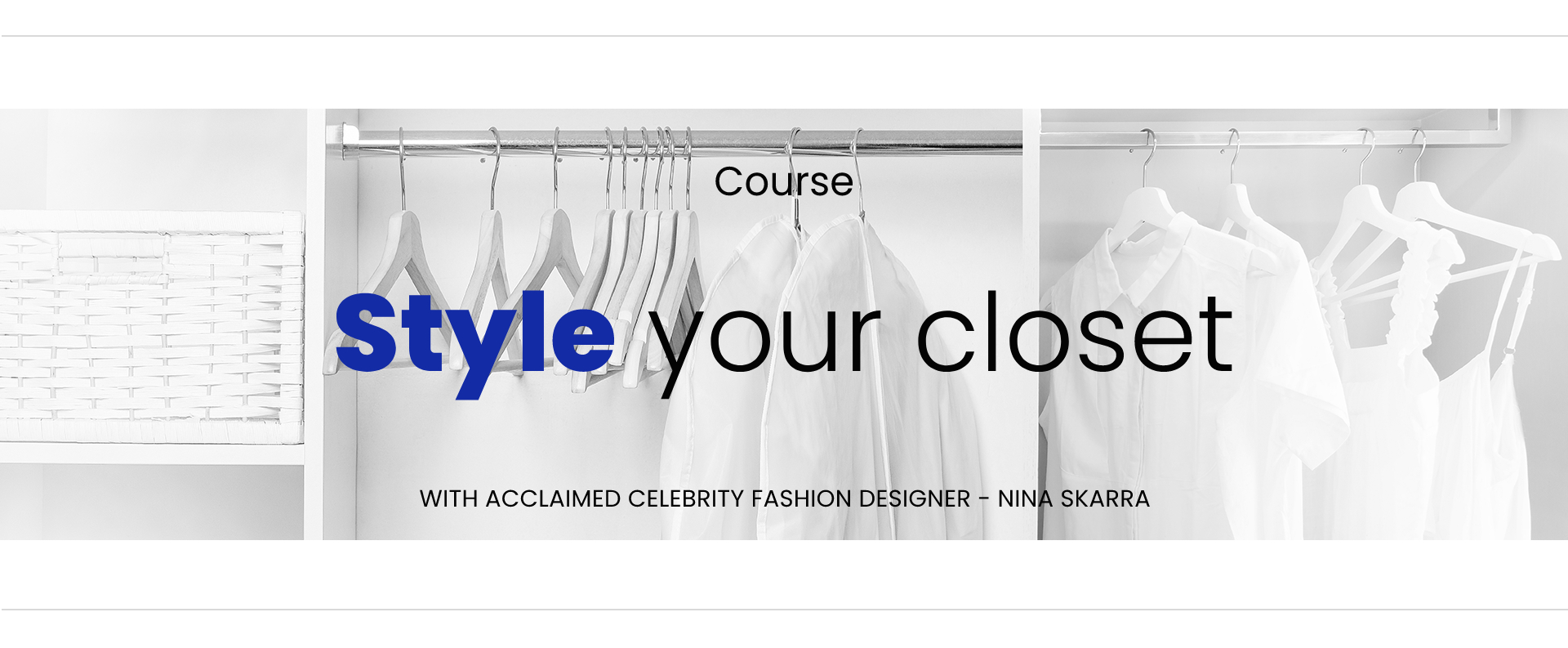 My three-step-cure gives you the tools you need to style what you already have!
Colors

Start with the basics

The secret of a fabulous outfit
"Thank you Nina! Finally some clarity!"
"Fantastic 👏 It works! "
"This course is GENIUS!!!!!!
I had sooo much fun and it have saved me from stress and what to wear every time I get dressed!"