Is your closet packed
and yet you have absolutely nothing to wear?
If the answer is YES, then click on the link below, and you will receive
a three-step-cure to style your closet.
As a fashion designer I've helped over 30,000 women get their closet back in shape!


Discover the full potential of your wardrobe!
Style your closet
I know how to make every women look their best. It's about Style and Identity combined in a successful system.
Organize and detox



Separate workbook that you can download and complete after each lesson
Identify your style
Full access to the course
fashion designer
Nina Skarra - on webinars and in the community
Online course will help you create a personal style based on your identity and lifestyle.

Coming soon: Closed membership with fashion webinars
my fashion philosophy

a sustainable wardrobe without compromising on style

Identity

Your Identity is your personal style!
I believe that all women are graceful, powerful, mysterious, sensual and represent a unique world of wonder that needs to be expressed. That's why IDNTFY puts your unique natural beauty at center stage, focusing everyone's attention on you. The clothes you wear can tell everyone about your values, your dreams and desires, about what makes you, you.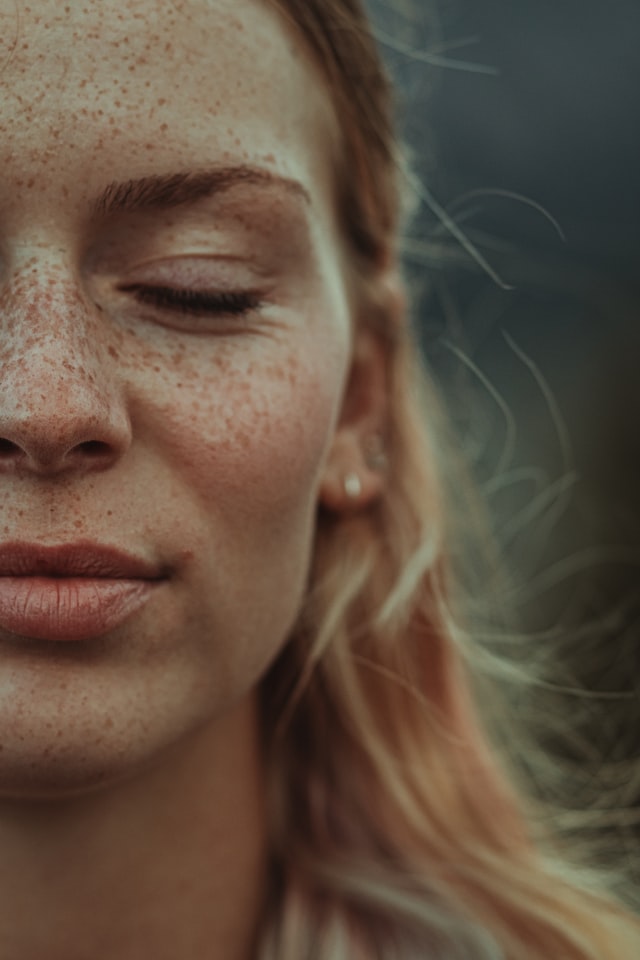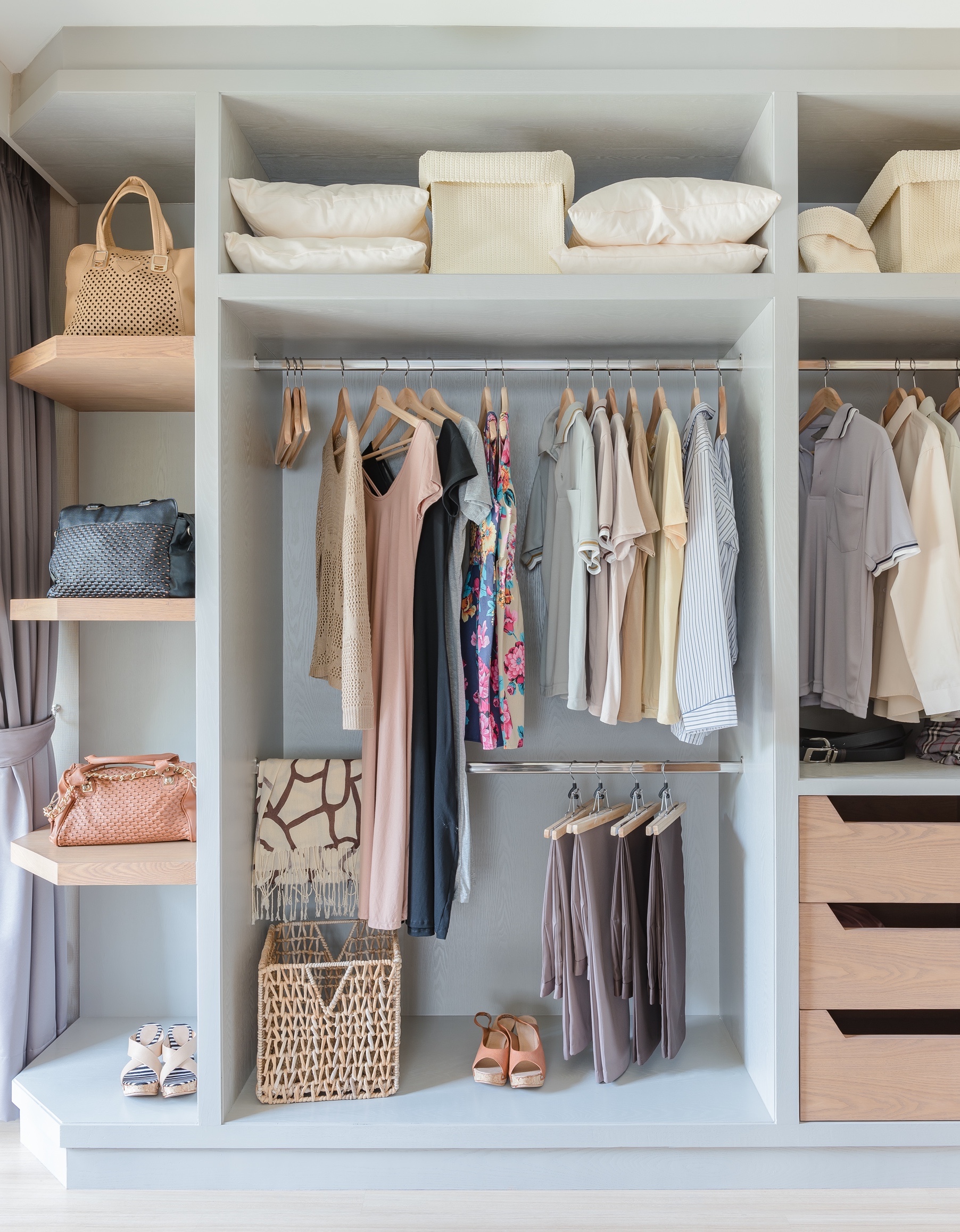 System
The Benefits of Having a closet, the identfy Way:
No choice fatigue

Stress-free mornings

Always know what to wear

No more impulse buying

Find out what truly fits you and what to stay away from

Become more sustainable by reducing fashion waste.

A digital visual guide so you can check, plan and easily update your outfits.

Outfits that compliment your natural beauty and complexion

Less shopping, more clothes to wear.
Fashion is the second most polluting industries that creates cheap, petroleum-based, chemically-infused, disposable garments. Over 100 billion garments are produced every year. 50% of all garments produced is never sold and 30% of all garment bought are never used. That is a lot of waste.

With identfy you don't have to compromise on style or your love for fashion when you know how to make conscious, sustainable decisions. Identfy shows you how to create outfits with what you already have. Because your wardrobe is fully interchangeable, if you buy one top you can get 10 outfits. By eliminating random purchases you save money, time and planet.